MEET US
We are a team of dedicated professionals, ready to serve and guide your eyesight needs 🙂
Eye Contact: Your Vision, Our Priority
Since early 2012, Eye Contact has been dedicated to serving the local community as a trusted optician. We take pride in being the go-to destination for families in the area, offering personalized eye care solutions. 
Eye Contact is a business run by Mr. Tushar Ambre and Mrs. Pallavi Ambre that combines knowledge, passion, and dedication to excellence.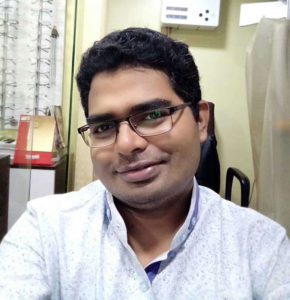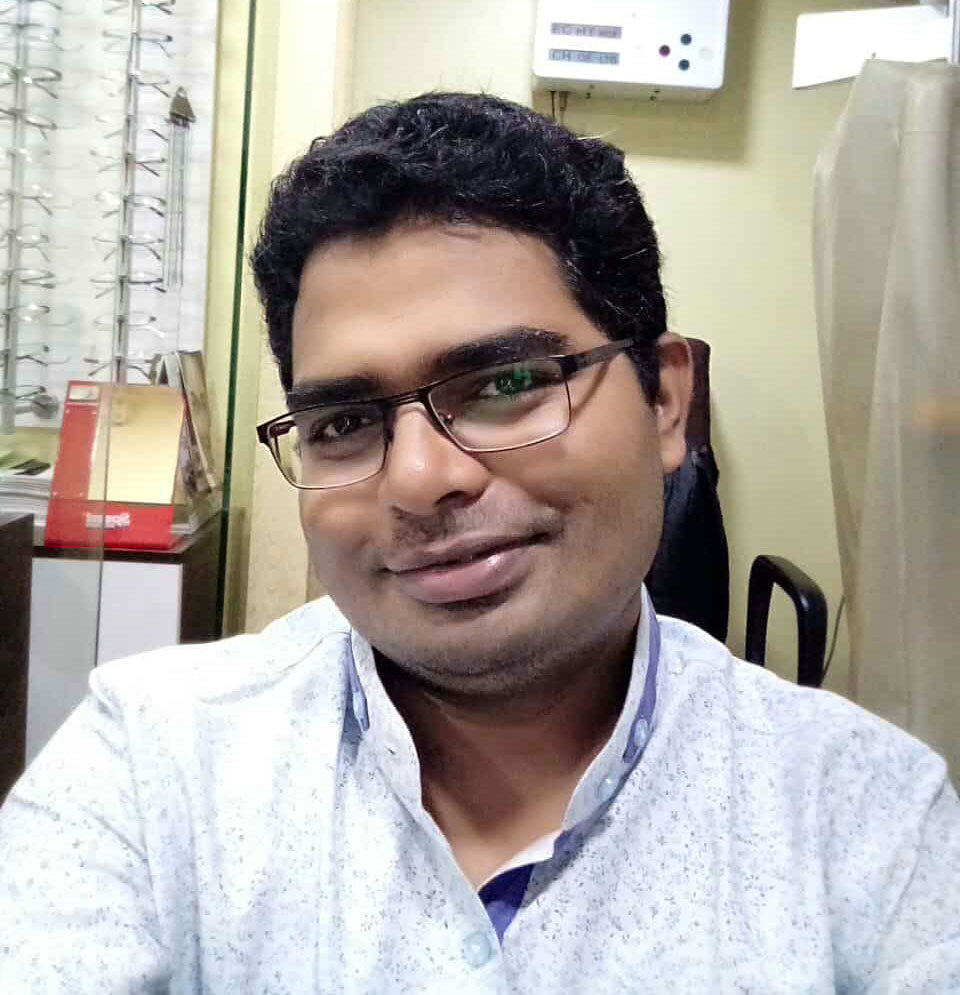 Mr. Tushar Ambre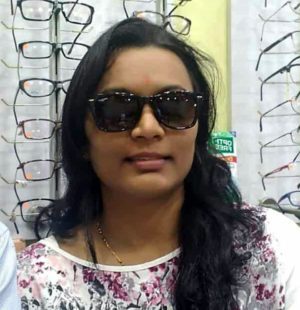 Mrs. Pallavi Ambre
Meet the faces behind Eye Contact Optician.
Mr. Tushar Ambre is the co-owner of Eye Contact and a well-known personality in the Mumbai amateur cycling community. His love for fitness and dedication to an active lifestyle translate into a comprehensive understanding of the importance of vision in sports and everyday life.
Mrs. Pallavi Ambre, our experienced and trusted optometrist, is the driving force behind our commitment to serving the local community. Her extensive knowledge and expertise ensure customers receive the most appropriate advice and care. Pallavi's passion for guiding and assisting customers knows no bounds.
Personalized Solutions for Your Vision Needs
At Eye Contact, we believe that every individual's vision needs are unique. That's why our team of skilled optometrists is dedicated to providing personalized services tailored to your specific requirements. We take the time to listen and understand your concerns, ensuring we address them effectively.
Embracing advanced technology
We are committed to staying at the forefront of eye care technology. By regularly updating our equipment and adopting modern technologies, we ensure precise diagnoses and the best possible solutions for our customers. This dedication allows us to provide cutting-edge treatments and a seamless experience.
Contributing to the Community
Beyond providing eye care for our customers, our vision is much broader. Contributing to society is something we are passionate about. In keeping with our mission, we give back to underserved communities by providing free vision screenings and eye care services. No matter their financial situation, we want to ensure everyone has access to the best eye care.
Choose Eye Contact for Unmatched Eye Care
When you choose Eye Contact, you're choosing a team dedicated to your vision and well-being. With our personalized approach, advanced technology, and commitment to giving back, we strive to exceed your expectations and provide you with the highest level of eye care. Let us work with you to maximize the value of your priceless vision.
Visit Eye Contact today and experience the difference. Your vision deserves the best.
OUR VISION
To offer customized vision care services using modern technology to give clients a competitive advantage. To get ahead in the optical business, we want to build a strong brand identity based on customer loyalty and trust.
OUR MISSION
Our goal is to be known for providing the highest level of quality and service in the eye care industry. We'll accomplish our objective and vision by broadening our reach, offering a wider range of services, and integrating technology and standard operating procedures so that people can see clearly, look great, and feel confident.