We are proud to be able to offer our customers a comprehensive range of lenses for your spectacles.
We can help you choose the best option for you, be it for work, reading, driving or just everyday use.
Whatever you want from your glasses, we can find a lens solution to suit your needs.
To discuss your lens options it is best to visit the store.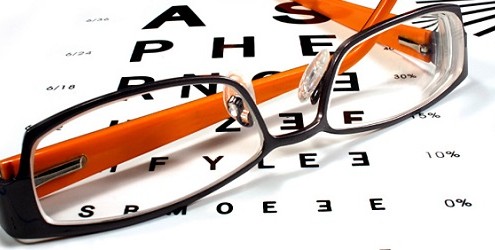 We offer variety of Contact Lens options