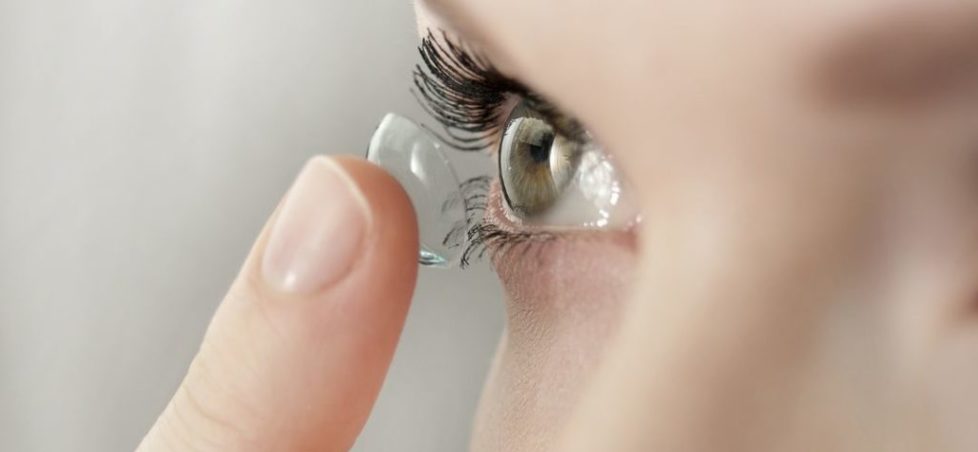 Enhance Your Vision with Expert Contact Lenses Services
At Eye Contact Optician, we specialize in providing comprehensive contact lens services tailored to your needs. We offer a wide range of high-quality contact lenses that cater to various vision conditions, including nearsightedness, farsightedness, astigmatism, multifocal corrections, and even eye color changes.
Our team of experts, Optometrist Pallavi Ambre, is dedicated to ensuring your satisfaction and visual comfort. We guide you through the entire process, from the initial contact lens examination to follow-up visits after receiving your lenses. We take pride in our personalized approach, ensuring you receive the best-fitting lenses and professional care.
Contact lenses can be a great alternative to glasses, providing enhanced visual acuity, improved appearance, and the freedom to engage in various activities without the inconvenience of glasses. We understand the unique needs of individuals above 14 years old, and our experienced team will assist you in finding the most suitable contact lenses for your specific requirements.
Eye Contact Optician offers a wide variety of contact lens options, including soft contact lenses, rigid gas-permeable (RGP) lenses, toric lenses for astigmatism, multifocal lenses, and colored lenses. Our knowledgeable staff will help you select the right type of lens based on your prescription and lifestyle.
We prioritize expertise, authoritativeness, and trustworthiness in our services. Our team stays current with the latest advancements in contact lens technology and adheres to industry best practices to ensure your safety and visual well-being.
Choosing the right contact lenses is crucial for optimal vision and comfort. Our commitment to exceptional service means we go the extra mile to educate and support you in maintaining proper lens hygiene and care. We provide detailed instructions on lens cleaning, storage, and replacement schedules to ensure your eye health and the longevity of your lenses.
We offer a wide range of high-quality contact lenses from trusted brands, ensuring optimal patient vision and comfort. Let's explore the brands we offer: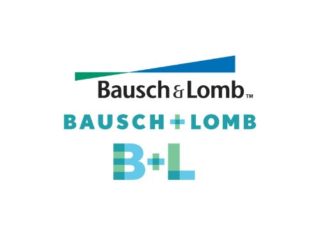 Bausch and Lomb
Bausch + Lomb is solely dedicated to protecting and enhancing the gift of sight for millions of people around the world. Helping you see better to live better. The company is one of the best-known and most respected healthcare brands in the world, offering the widest and finest range of eye health products including contact lenses and lens care products, pharmaceuticals, intraocular lenses and other eye surgery products.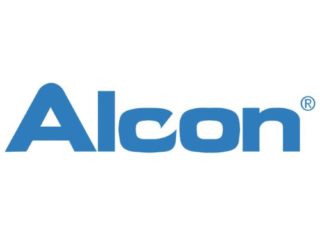 Alcon
Alcon is a leading manufacturer of contact lenses, committed to delivering exceptional visual performance. Their contact lens portfolio includes daily disposables, monthly disposables, toric lenses, multifocal lenses, and specialized lenses for dry eyes. Alcon lenses are designed precisely to ensure clear and comfortable vision, catering to various vision conditions and needs.
Johnson and Johnson
Johnson and Johnson is a trusted name in eye care, offering a wide range of contact lenses that prioritize comfort and convenience. Their collection includes daily disposables, toric lenses, multifocal lenses, and lenses designed for individuals with astigmatism or dry eyes. Johnson and Johnson's lenses use advanced materials and technologies to provide optimal vision clarity and lasting comfort.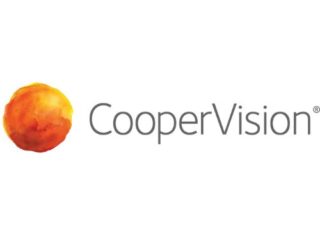 CooperVision
CooperVision is a leading contact lens manufacturer known for its commitment to innovation and quality. They offer an extensive range of lenses, including daily disposables, monthly disposables, toric lenses, multifocal lenses, and lenses for specialty vision needs. CooperVision lenses are designed to provide exceptional comfort, clear vision, and ease of use, allowing you to enjoy your daily activities confidently.
Explore Eye Contact Optician Today
Visit our website or store to experience the convenience and benefits of contact lenses with Eye Contact Optician. Trust our dedicated team to provide expert guidance, high-quality products, and the exceptional care you deserve.
Comprehensive Contact Lens Services: